Thanks for joining the CONVERSATION!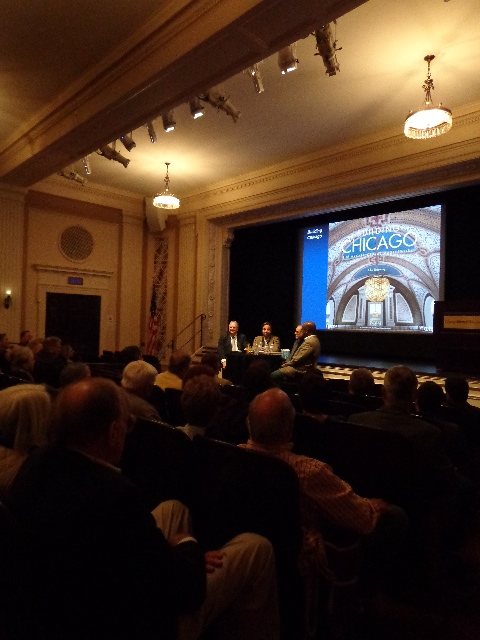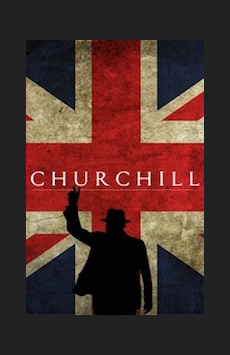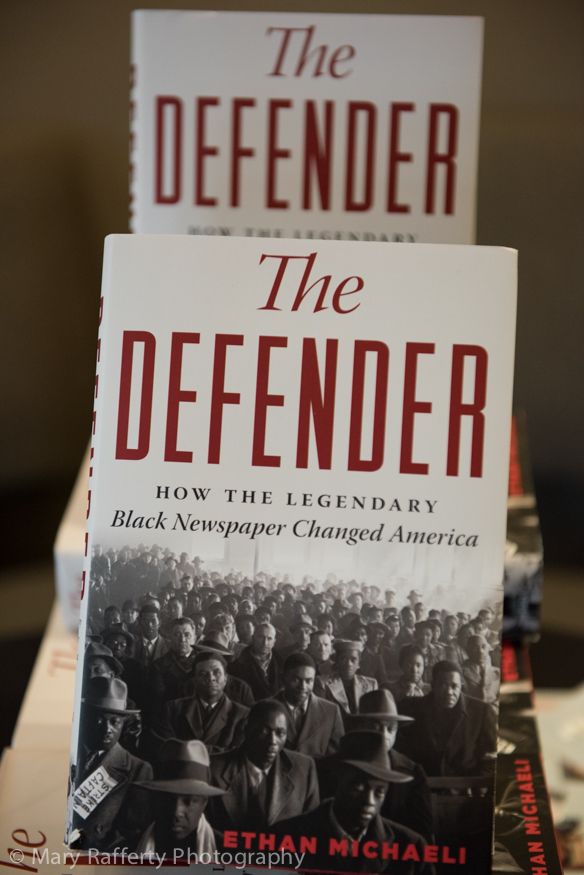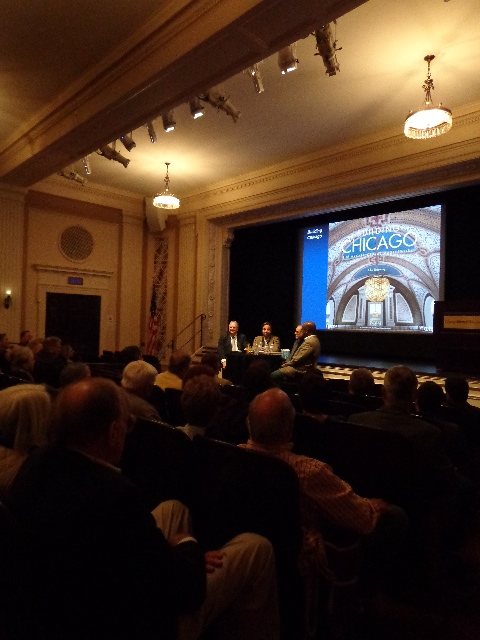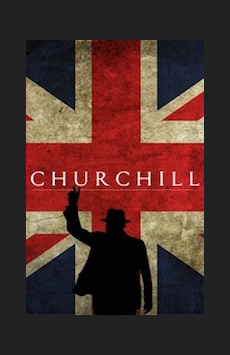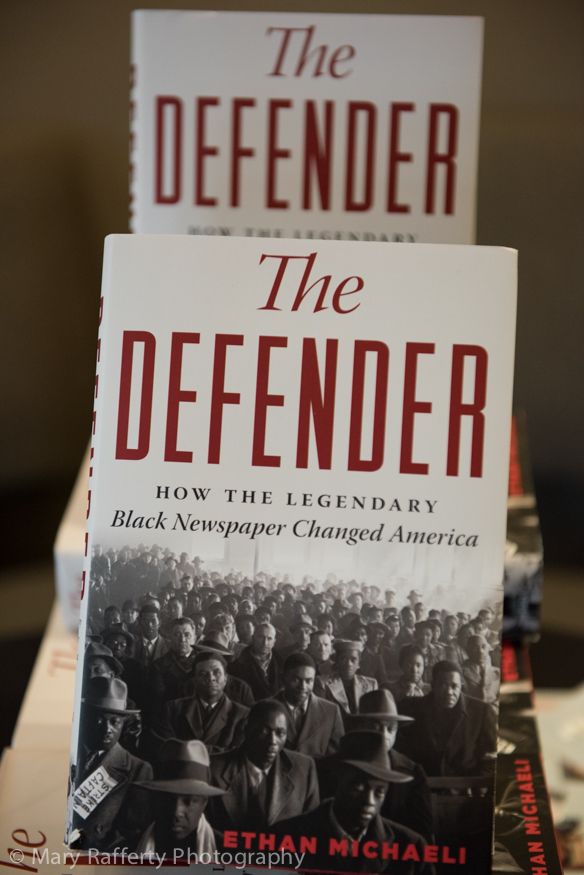 Perhaps you received a personal email earlier this year … or read Myrna Petlicki's feature article in March announcing the debut of CONVERSATIONS with Ed Tracy at the Skokie Theatre … or have listened to our podcasts on topics ranging from serious conversations about comedy with Matt Crowle and Bill Larkin to the career of The Wiz himself, Andrè De Shields.
No matter how you have found your way to our stories, we are extremely grateful for your interest and support.
Watch for more conversations on a larger platform early next year.
Thanks for listening and Happy Holidays!
Ed