CONVERSATIONS PODCAST - JAMES SHERMAN - THE BEN HECHT SHOW
The Ben Hecht Show, starring long-time Chicago playwright and actor James Sherman, is playing at the Piven Theatre, Noyes Cultural Center in Evanston through July 17th. Jim sat down with me for a conversation on June 22nd at the Skokie Theatre. You can hear the entire Conversations with Ed Tracy podcast at: James Sherman Podcast. [ Jim and I will be appearing again in a talk back at the Piven on July 3rd following the 3:00 p.m. performance. For tickets: Ben Hecht]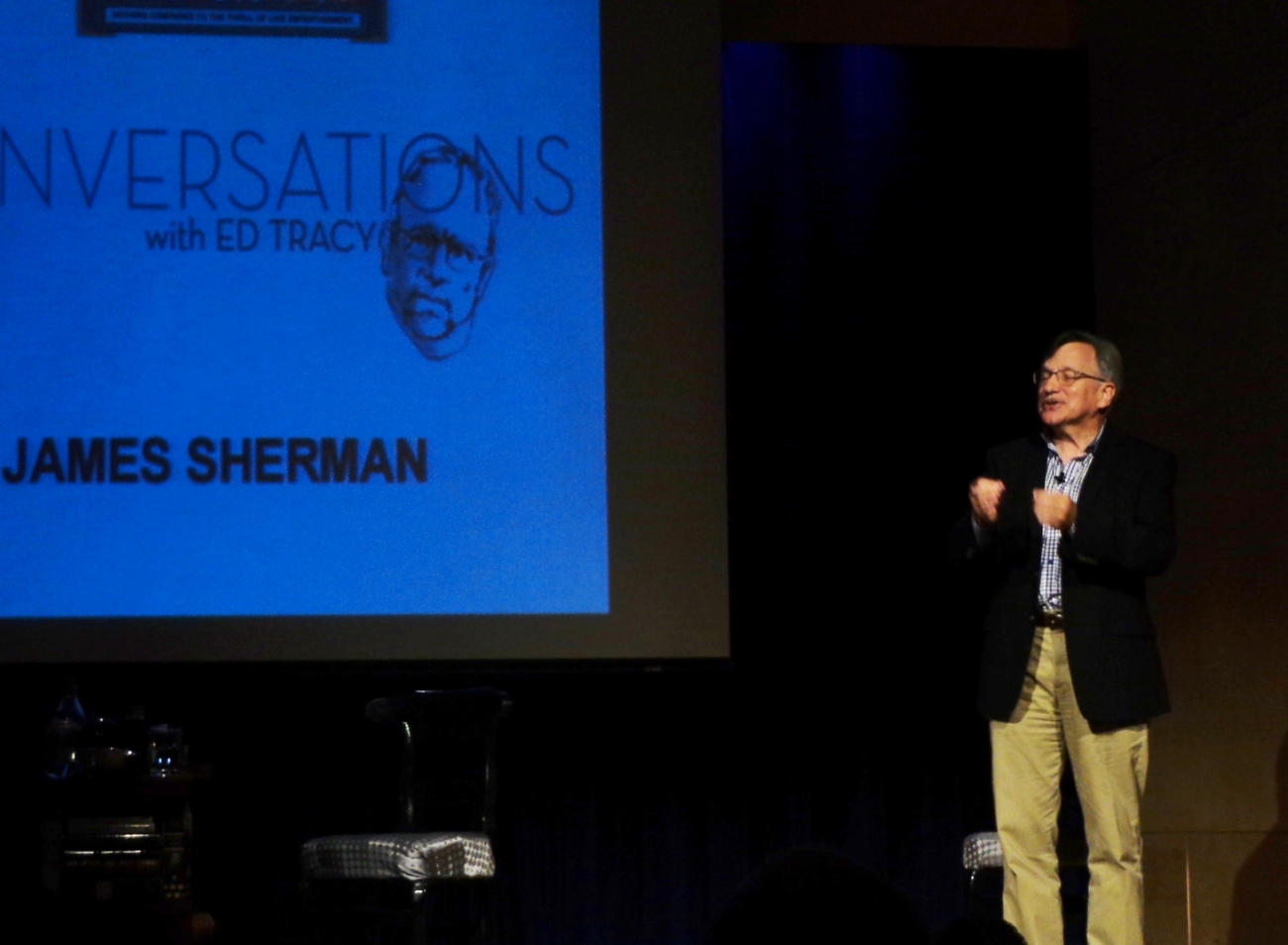 James Sherman on an evolving Jewish consciousness:
"As I'm reading this book "A Guide for the Bedeviled" which is his [Ben Hecht's] memoir, what got me excited was he is talking about his assimilated Jewish upbringing, which was just like my upbringing. He talks about his growing Jewish consciousness in the face of anti-Semitism ... and that call to action, that question that pops up in one's mind, [which is] in the face of this anti-Semitism, what is my response to that? And if you accept the fact that there must be a response then that connects you to your Jewishness in a way that one has never had before."
James Sherman's advice to aspiring actors:
"I think when you're young you should try everything, any opportunity that comes along is worth pursuing, within obvious parameters …
On type casting: "I understand that, but the root word in type cast is "cast"
On the Chicago theater community: "If you really want to get started in the business, Chicago is the place to do it."